---
THE BRAGGIN' BRAWL OFFICIAL RULES & INFORMATION
Introduction
The torch may have been passed on to be, but there's no stopping this tournament of epic proportions! Once a month, all the guilds of the Scrollverse duke it out for fame, T3 scroll prizes, and the honor of the most sought after prize of them all - Susan, the Braggin' Brawl trophy: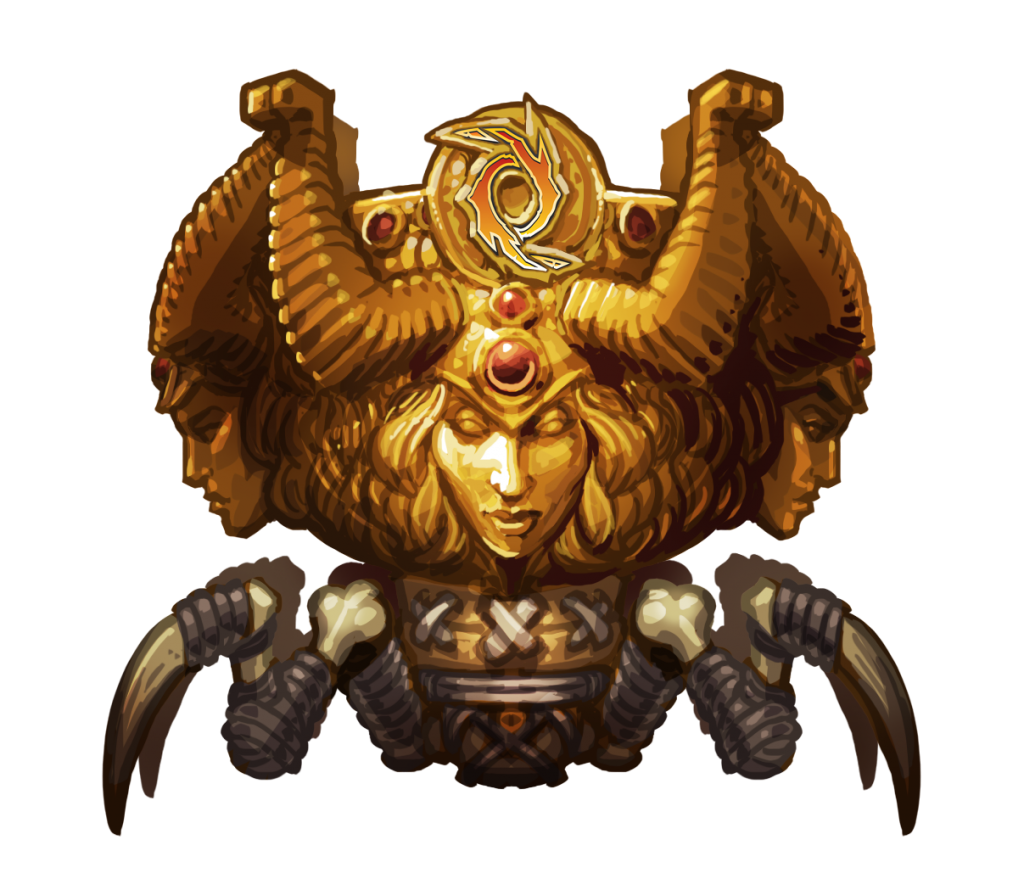 Members of the winning guild may present this mark of excellence on their webpages and signatures for a month! Thanks goes out to Carnalizer for designing this trophy, but please bear in mind that the Braggin' Brawl is not an officially endorsed tournament and is not affiliated with Mojang.





The current holder of the cup is:
Strategic Angels



Hall of fame:

Badger Guild - 9 Victories
Strategic Angels - 2 Victories

The Braggin' Brawl will be held on a

Saturday and Sunday

of February, May, August, and November.

The next Braggin' Brawl, the Summer Braggin' Brawl, will be held on the 9th of May, 2015, 16:30 GMT, with Finals on the 10th of May.

Rules 2.0


Spoiler: [show]



The prize is the cup. Hold on to it for as long as you can, and may the RNG be ever in your favor.